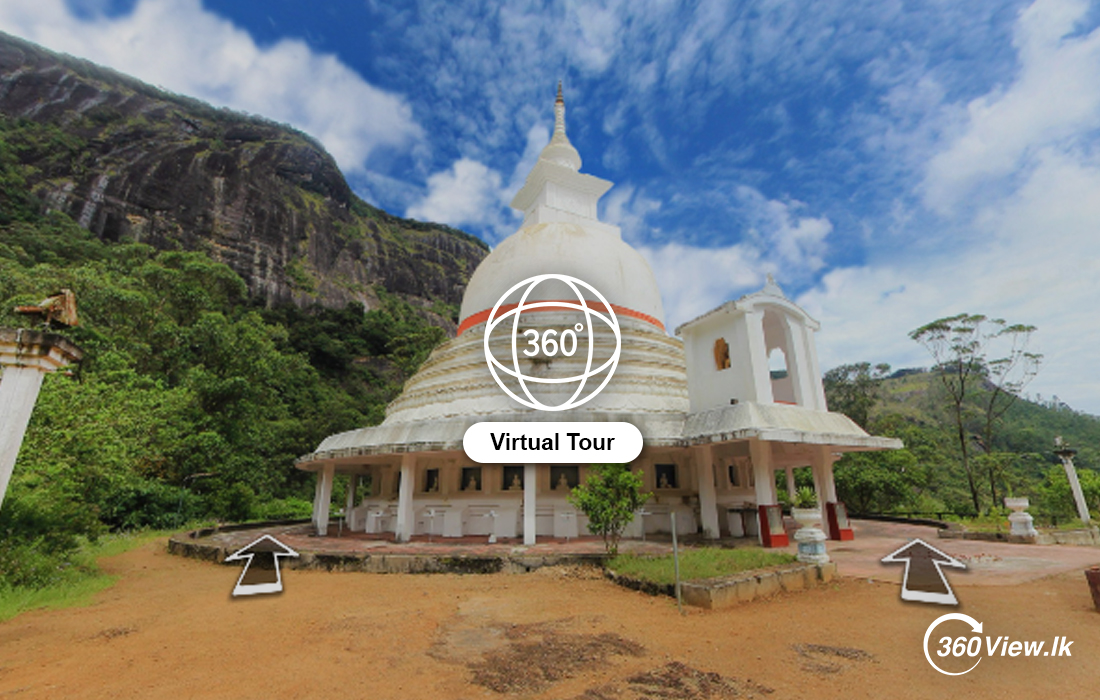 Sama Ceitya is the stupa which was built by the Japanese ''Nipponzan Myohoji Nikaya'' in 23rd February 2004. It is located in Ampara, a small town located in the Eastern Province. This stupa is designed to provide a focus for people of all races and creeds and to help unite them in their search for world peace. There are another four Peace Pagodas constructed in various places around Sri Lanka.They are located at Walapane, sri pada, Bandarawela and Unawatuna.

You Can Watch Our Virtual Tours From Google Cardboard VR Box 360,Samsumg Gear VR, Oculus Rift VR, Oculus Quest VR, HTC Vive VR, Playstation 4 VR Headset, PSVR..All you need is a Virtual Reality headset and a Virtual Reality video. Enjoy 😉
We are eager and happy to share with you our collections of Virtual Tours of Sri Lanka .We wish you a magical journey with our Portal. If you enjoy this Virtual Tour and would like to experience more Heritage, show your support by sharing this.